Nigerian songstress Waje says she's got some really spiritual business to attend to with a matter of urgency.

The renowned music icon announced in a post made via her official page that she's shutting down temporarily and heading for a spiritual maintenance exercise and will return upon completion.

The intended break she's embarking in would concern everything regarding social media activities. In clear terms, Waje says she's taking a break off social media. Nonetheless, she did clarify that she'd be still be available for work, to which all work related matters should be sent to her email.

She wrote:

"Temporarily closed for spiritual maintenance". "Will be back soon. For work sake send emails."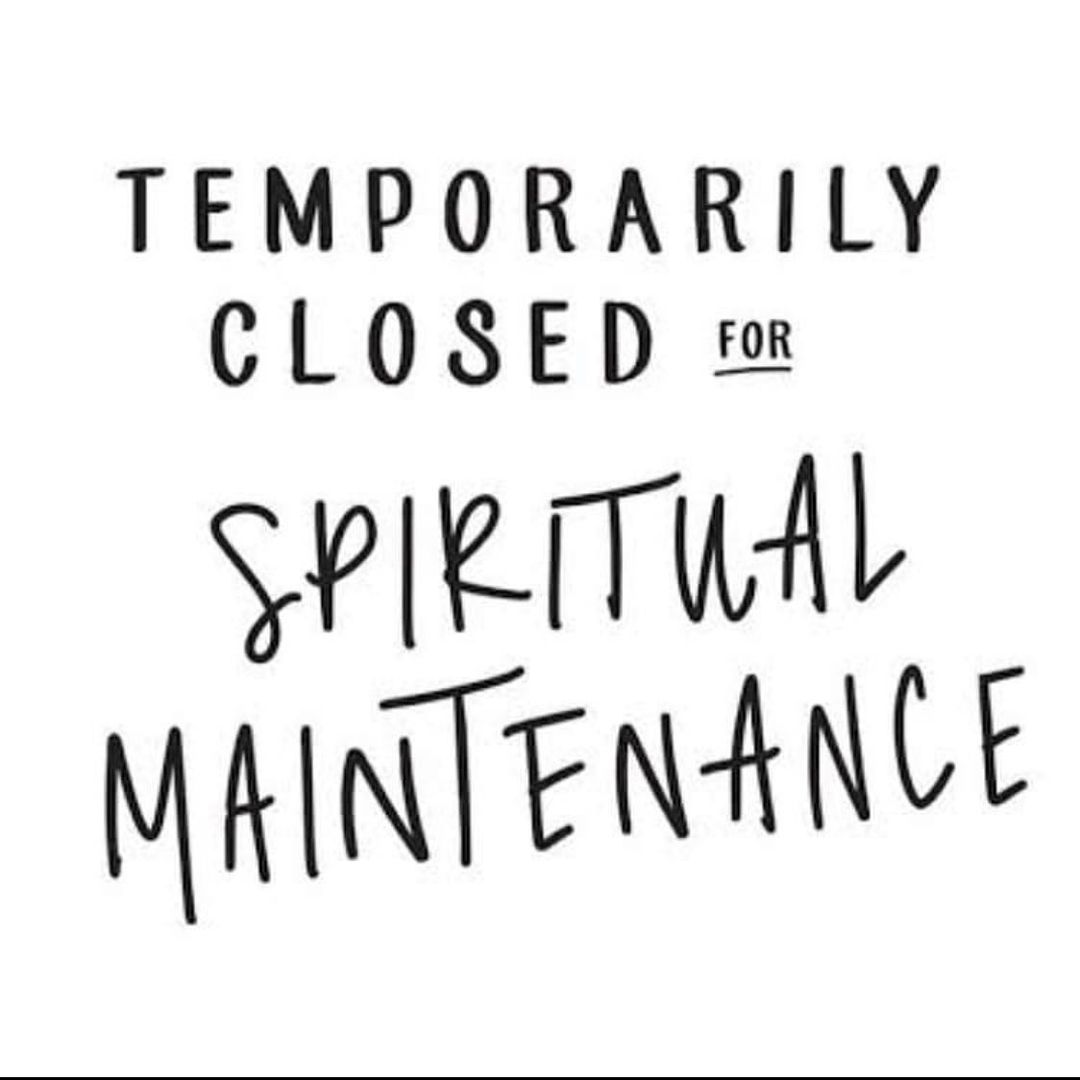 You're probably wondering just as we are. Is Waje religious or is she running fetish? Well, she could be going off for sanity sake and for her mental health. We'll pray with her and for her in hope for her safe return.